FREE MASTERCLASS
How to Become a 7- Figure Locpreneur
Learn the blueprint I used to build a successful loc business, without the trial & error.
BONUS: ONCE REGISTERED, YOU'LL RECEIVE A FREE LOCPRENEUR WORKBOOK. After tHE MASTERCLASS YOU WILL RECEIVE AN INVITE TO ENROLL IN THE COURSE.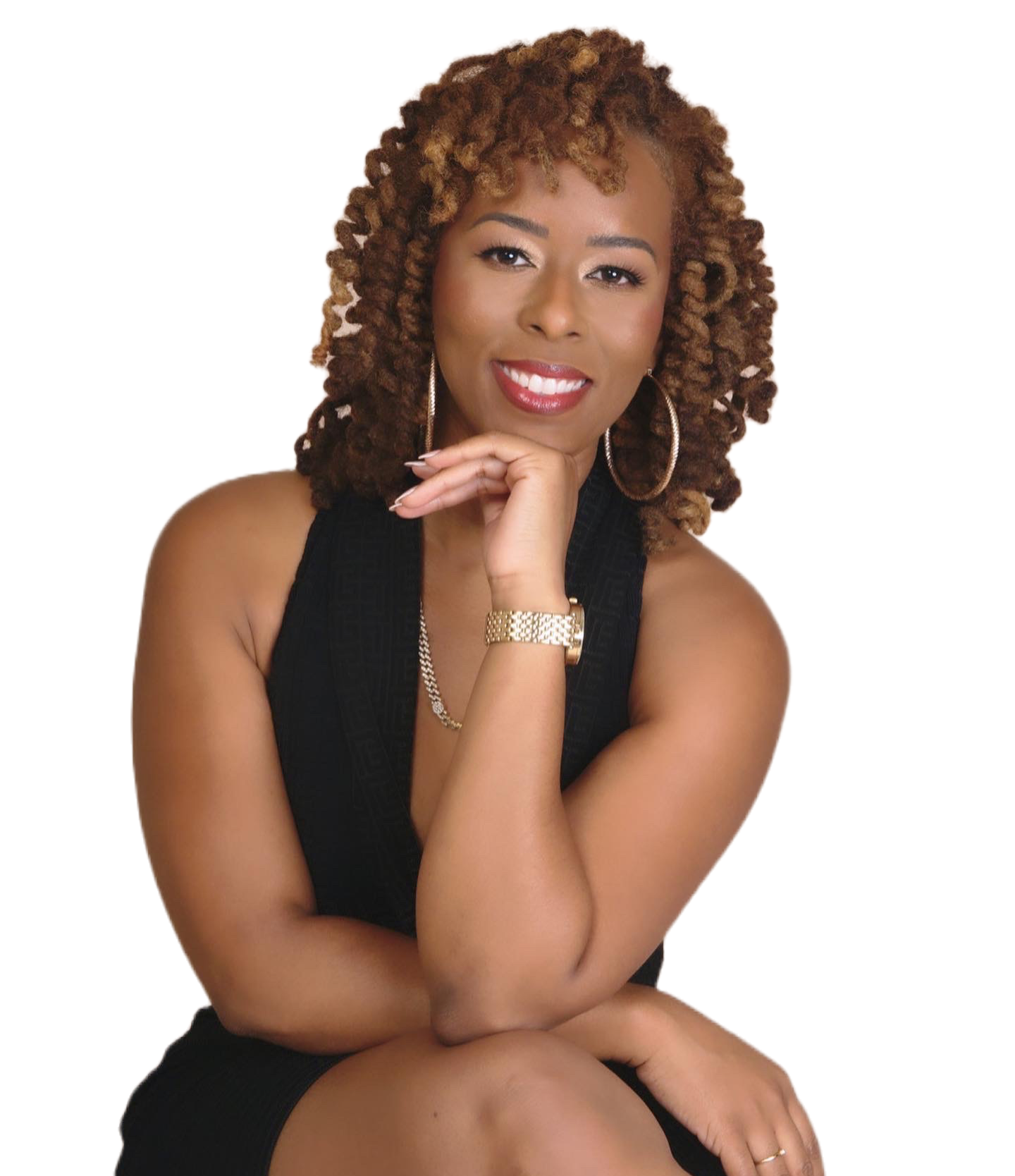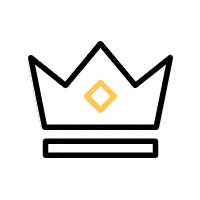 Have you been thinking about building a loc business but aren't sure how to get started?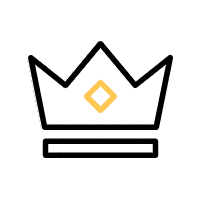 Do you want to learn all the top locking methods that keep locticians booked and busy?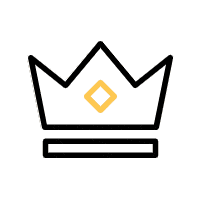 Have you tried other classes but walked away still needing more?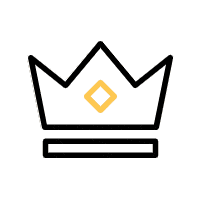 Are you already a loctician but need to scale your business?


Then I want to empower you to take charge and invest in yourself. My proven step-by-step locpreneur blueprint will take you from lack to abundance. When you to tap into this lucrative loc industry, and learn from a master loctician who built a successful loc business, you will be able to make back what you invested with just one client. GUARANTEED!

There are tons of great reasons to get started now.

CONSIDER THIS: Locticians are in very high demand but there's a limited supply. This is advantageous for so many reasons. People are starting their loc journies everyday without the right experts to guide them along. Here, you have the opportunity to learn a unique skill and build a business all in one.


Take advantage of this opportunity today and begin earning.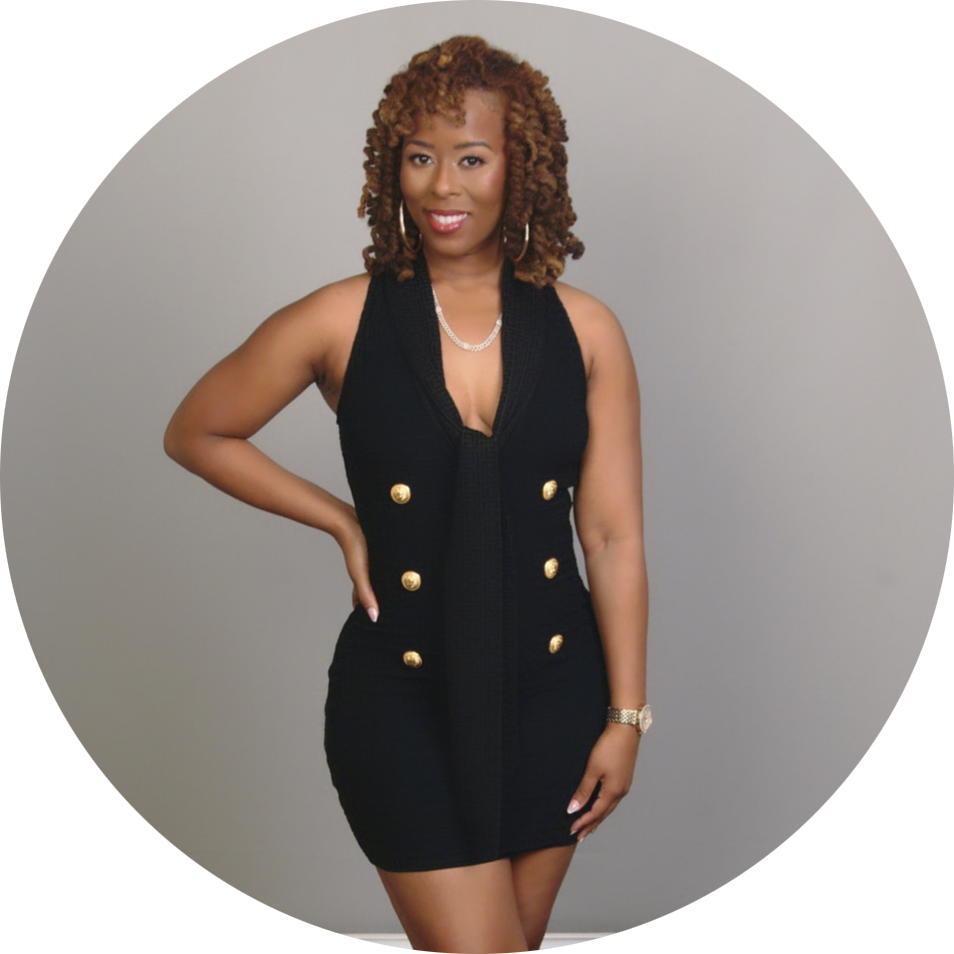 Hey, I'm The Loc Doctress

I've been a locpreneur since 2009. My company Macon Styles was launched around the time I started my loc journey with my hair. After launching my company, I saw the demand with so many people wanting to grow their locs as well as learn how to build their own loc business.
So I developed and created my own line of loc extensions and afro kinky hair, classes, hair products and services to cater to everyone wanting to join the loc community. I had thousands of clients travel from all over the world to my salon to start their loc journeys, and people reaching out asking me to teach them my methods that had my business booming. So that they could also tap into the loc business and grow their clientele. I would eventually collaborate with salons and stylists nationwide supplying them with afro kinky hair and loc extensions, as well as teaching them my techniques.
And that is how The Lucrative Locpreneur Course came to life!
I launched The Lucrative Locpreneur Course to empower anyone with the burning desire to change their lives and positively impact everyone around them. Especially people who are just like me and don't have any prior business experience, college degrees, or any idea where to start. This course will teach you how to take back charge of your life. You will learn about every single method, system, and process you need to start or grow your own loc business.

My life changed when I launched my loc business and started teaching.
☑ I was able to help thousands of everyday people experience financial freedom.
☑ I was able to start donating more to my communities because my income had tripled.
☑ I was able to buy and pay off my house, and 2 cars within 2 years despite being a single mom.
☑ I was able to make valuable connections with others in my niche.
☑ I found my purpose and stopped jumping from job to job.


Story time: In the midst of my journey as an entrepreneur I've had many challenges and hurdles. However, the day I became a single mom was the worst day of my life. I felt like a failure for my family falling apart. I didn't know how I was going to make it through the next day, let alone continue running my business. But being that I'm a firm believer in infinite possibilities, I found the strength to keep going. Juggling clients and childcare proved to be a daunting task, but I made it. I managed to overcome one obstacle and boom, the 2020 pandemic came and knocked me back down again. This brought on another set of challenges and it was very uncertain times for everyone. Being forced to shut down my salon for several months was not easy, but in the end that turned out to be my best year in business. I was originally supposed to launch my course in the Spring of 2020, but COVID had other plans. I was determined and didn't let that stop me. I'm living proof that no matter what life throws at you, just keep swinging and winning like your life depends on it.



Why Should I Invest in Myself?
How Much Do Locticians Make?
Locticians can make thousands per week, depending on the extent of services offered, and location. Some locticians with big clientele and variety of skills average $3k or more weekly. This is why we know our Master Loctician course is well worth the price, because with only one client you will have the potential to make back what you invested.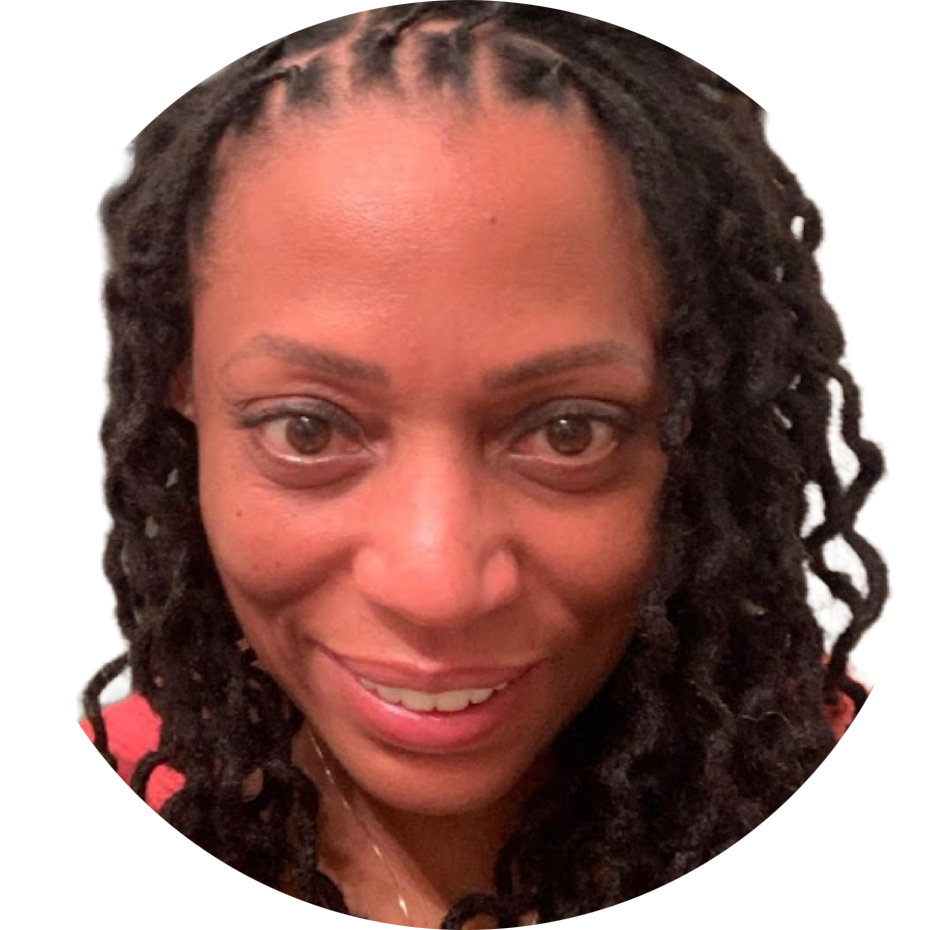 I traveled from Pennsylvania to Florida to get my locs done at Macon Styles and it was worth it. Highly recommended.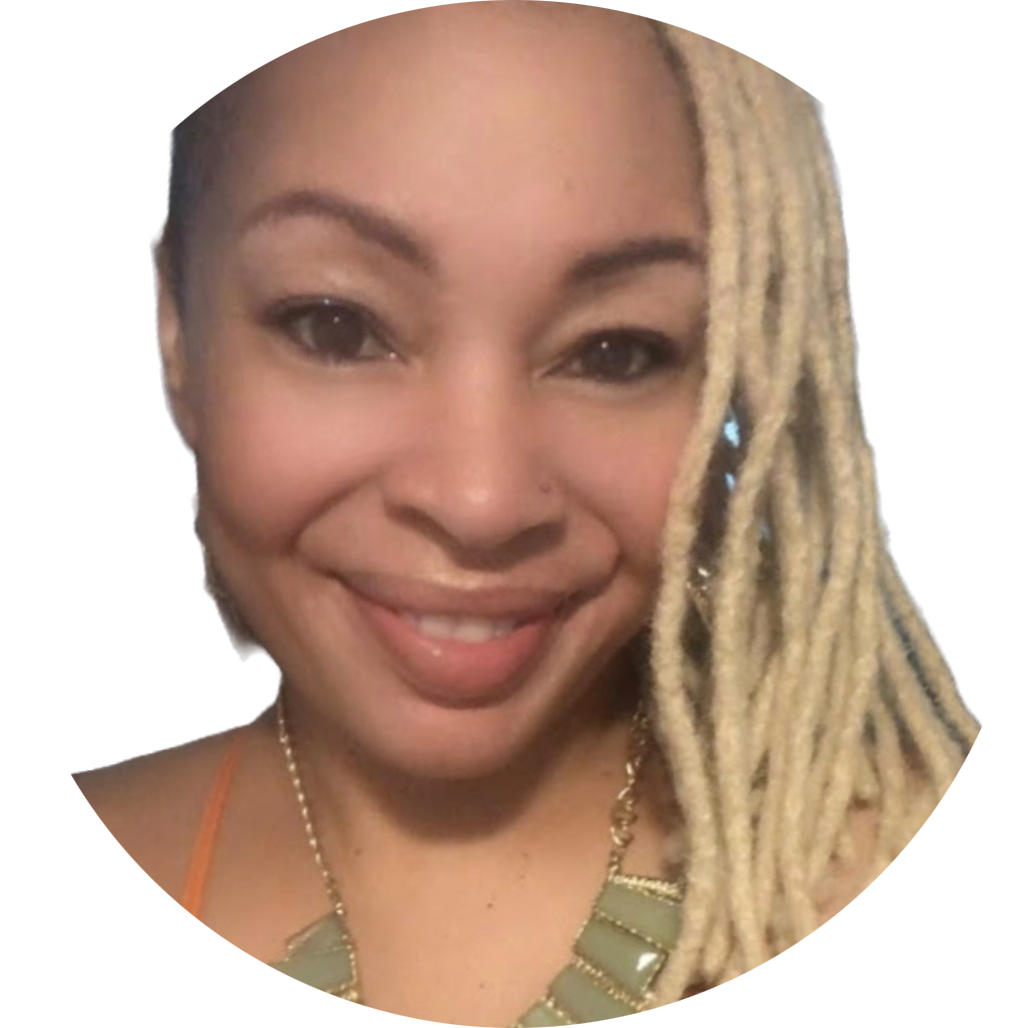 ⭐⭐⭐⭐⭐

Best hair extension decision I've ever made!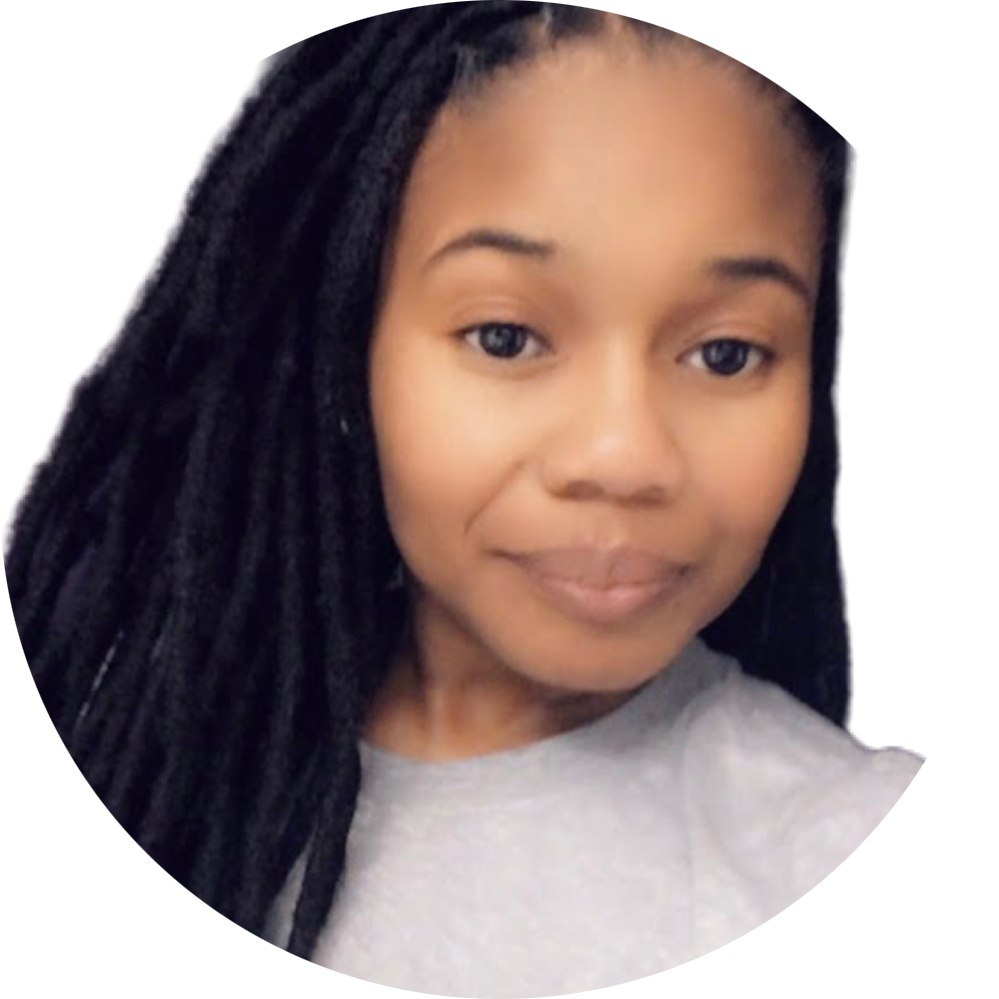 ⭐⭐⭐⭐⭐

Macon Styles provides top-notch service! I had been searching for a while and could not have made a better decision when it came down to choosing a loctician. Im so glad I partnered with Macon Styles on my loc journey.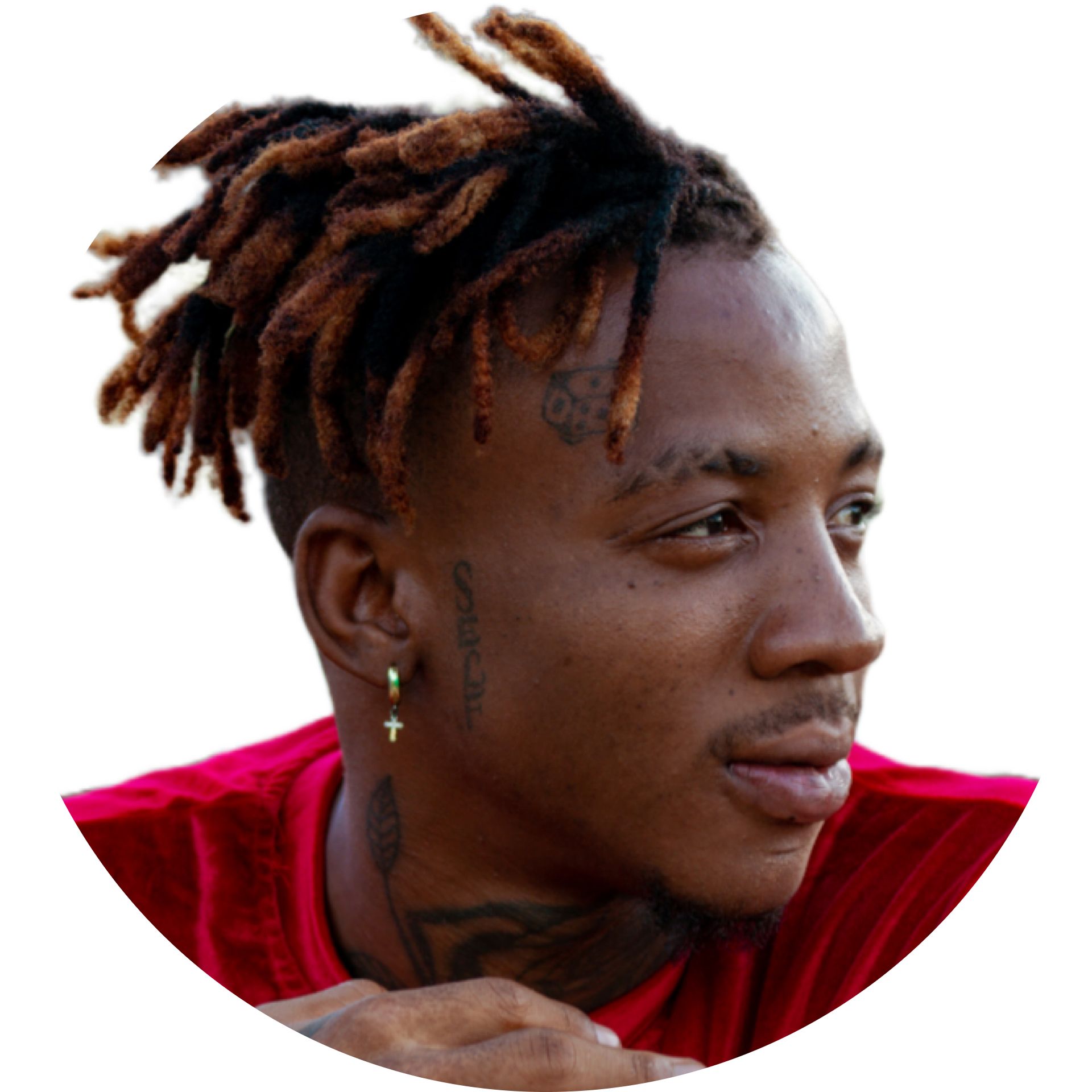 ⭐⭐⭐⭐⭐

Macon Styles always does an amazing job on my hair. They are attentive, professional and address all questions I have about my locs
Are you ready to build your loc business and have clients raving about your work? Attend the masterclass & put my process into practice!


What Will I Learn in The Lucrative Locpreneur Course?
So Glad you Asked.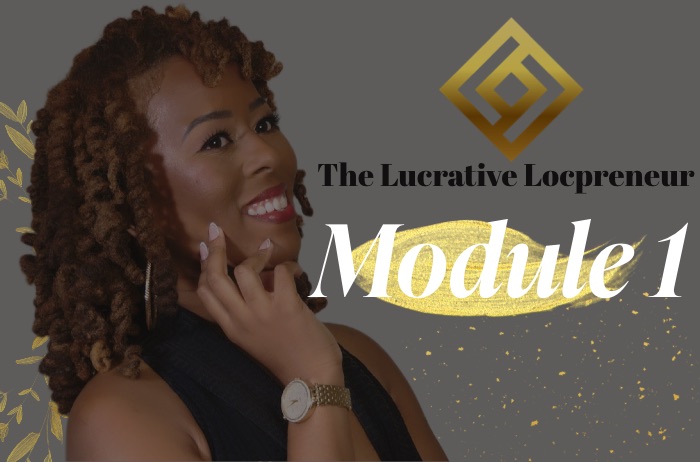 Ebook reading material. You will learn about loc basics, different locking methods, pros & cons of locs, loc products and much more. This is a book that can be used to educate your clients on the loc journey.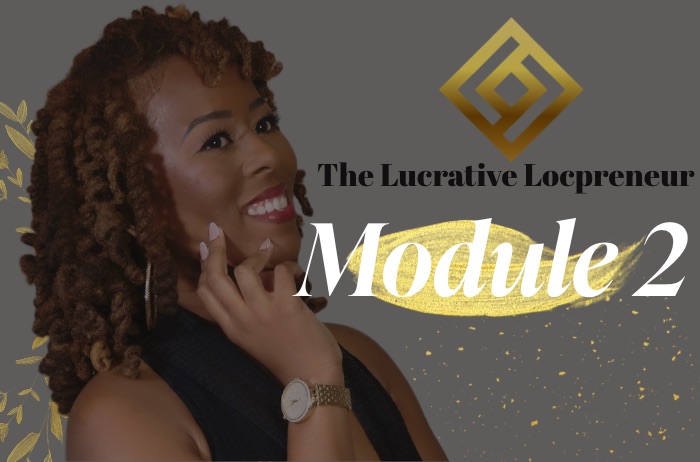 Learn how to successfully build your loc business using NO CAP (Crucial Action Plan). Contains over 25 lessons, worksheets and affirmations.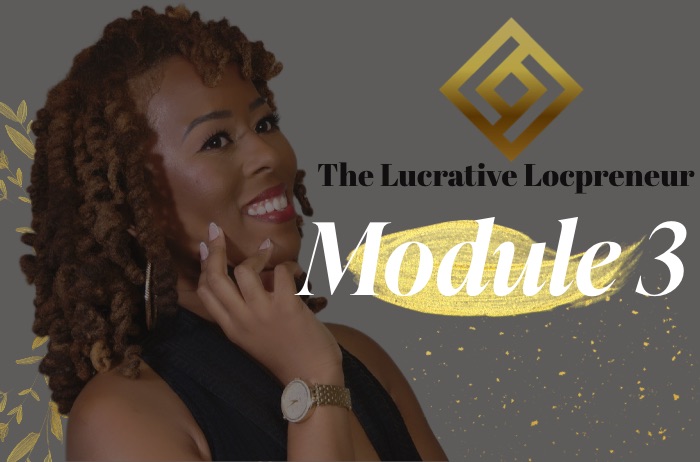 Hands-on training videos that teach you the foundation of locs: Starting locs using various methods, sectioning, grooming, repairing, hair growth, coloring locs, instant locking, loc styles and much more.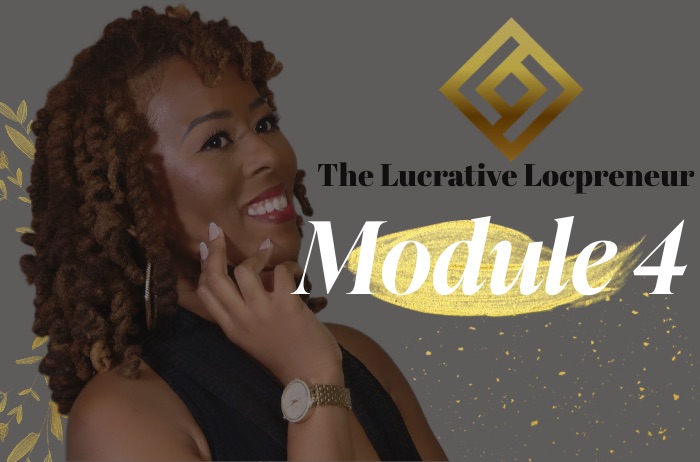 Loc Extension Expert Methods
Hands-on training videos that teach you the foundation of loc extensions: Making and installing durable loc extensions, estimating loc count accurately, making ombre loc extensions, repairing loc extensions, The signature 3 point method, loc extensions on short hair, perfecting your install timing and much more.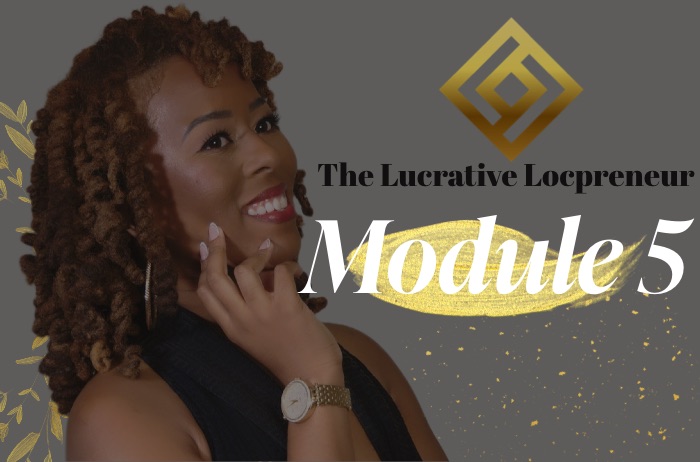 You'll learn about successfully marketing your loc business, enhancing your client experience, gaining feedback and reviews, staff and employee experience, business funding and worksheets on building your instagram and social media.